Principal's Welcome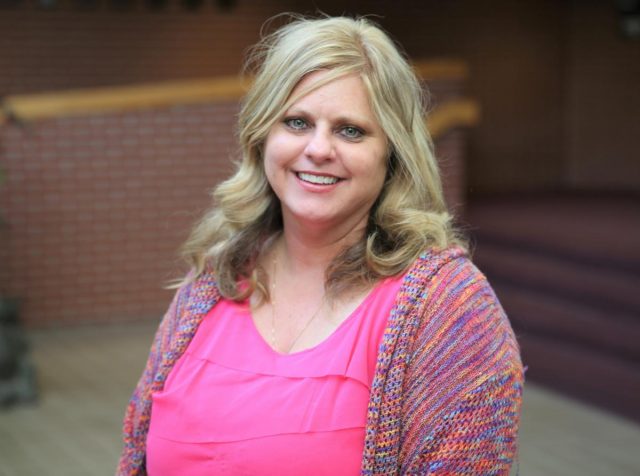 Welcome to Prairie Vista Elementary School; I am Principal Keely Twibbell.
We are proud to be a 2015 National Blue Ribbon School, and recognized by the U.S. Department of Education as an "Exemplary High Performing School." We are also an Indiana Four Star School. We believe that our school is responsible for the needs of the whole child.
Our goal is to:
Help each child achieve academic excellence,
Support each child socially and emotionally,
Challenge each child to reach their highest potential with a rigorous core curriculum,
Provide each child with an outstanding art, physical education and music program,
Engage each child with the latest learning technologies, and
Ensure that each child is always safe.
We are a community that creates a secure, caring and nurturing atmosphere. We promote high expectations for teaching and learning and we foster strong character development in our students to build a solid foundation for lifelong learning. Click here to learn more about our school.
Prairie Vista serves approximately 500 students in grades K-5. Our school is comprised of a dynamic blend of students. We are proud of our multi-cultural student body where 25 languages are represented. We take every opportunity to celebrate our diversity.
At Prairie Vista we teach to the total child with "Whole Brain Teaching" strategies that empower students to take ownership of their own actions and learning. Rigor and relevance in the classroom leads students to become problem solvers, critical thinkers and decision makers that will prepare them to be College, Career and Life Ready.
A dedicated and caring staff, enthusiastic students, and supportive parents make Prairie Vista a wonderful place for children to learn and grow.
~ Keely Twibbell
Have a question about our school or want to learn, use the contact form below to contact me.